Headlands Center for the Arts is a unique and memorable venue for weddings and special events. The beautiful natural setting, close attention to detail, and excellently prepared food make Headlands a warm and convivial gathering place for celebrations of all kinds. Set against a backdrop of coastal California, Headlands' Main Building 944, a former army barrack, is a voluminous, four-story structure with big windows, expressively treated walls, tin ceilings, oak balustrades, maple floors, and yard after yard of history, character, and possibility.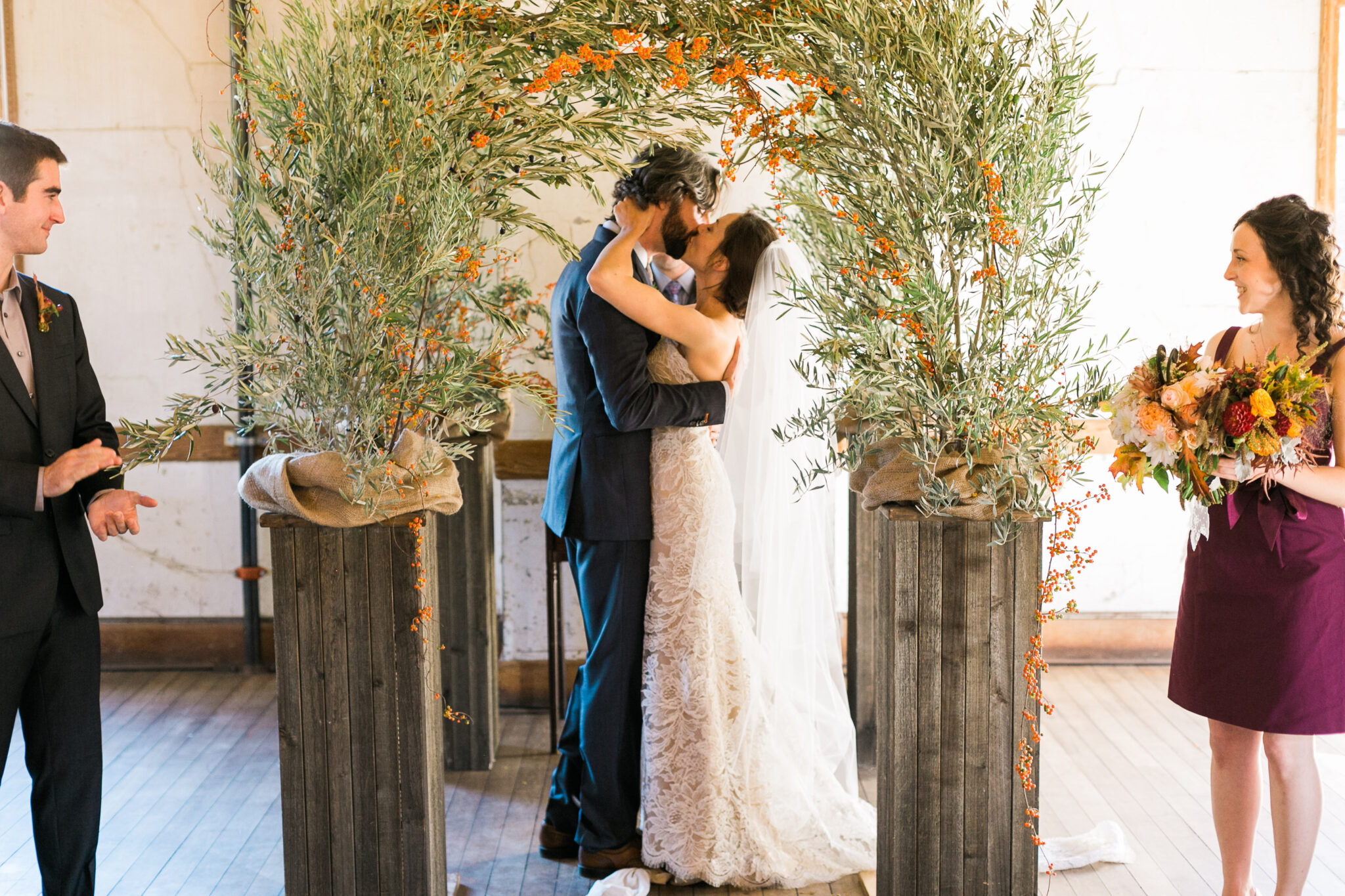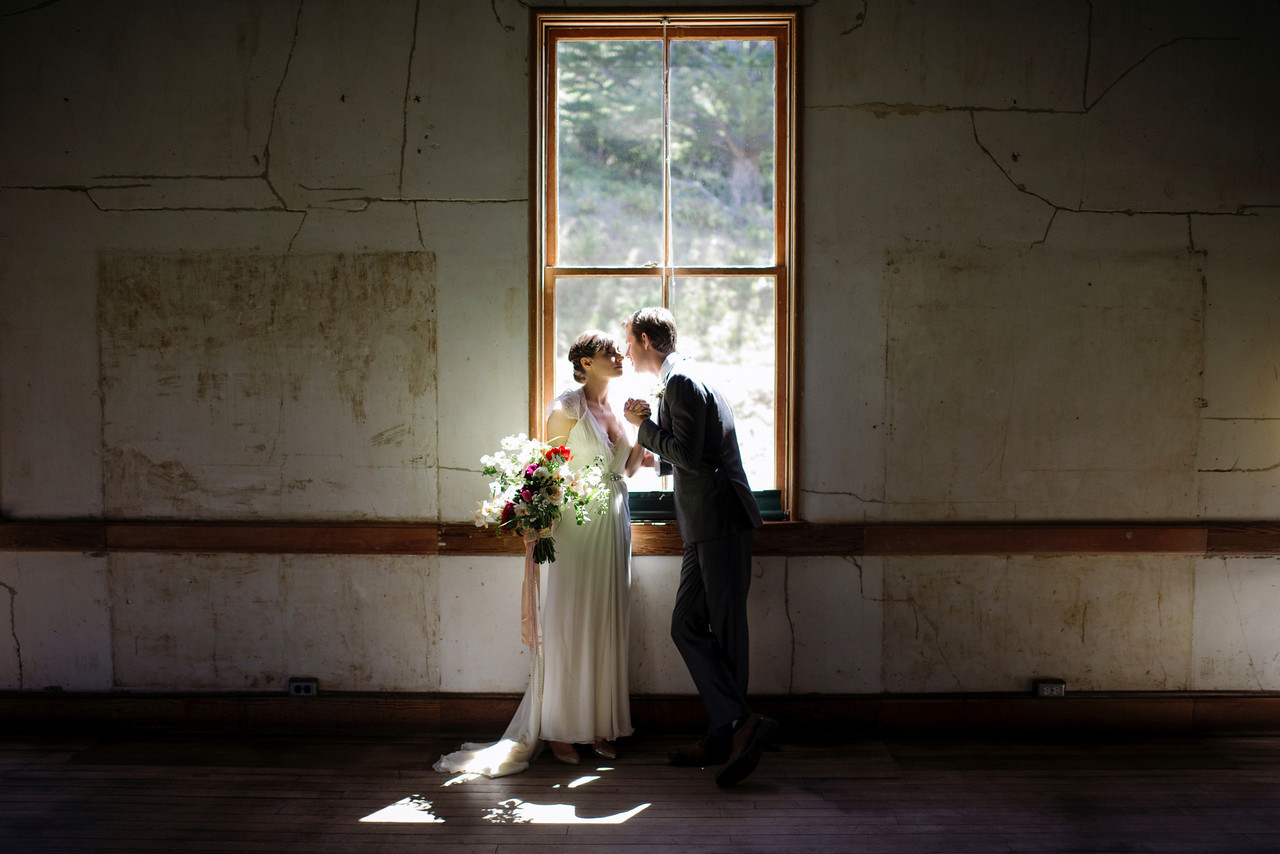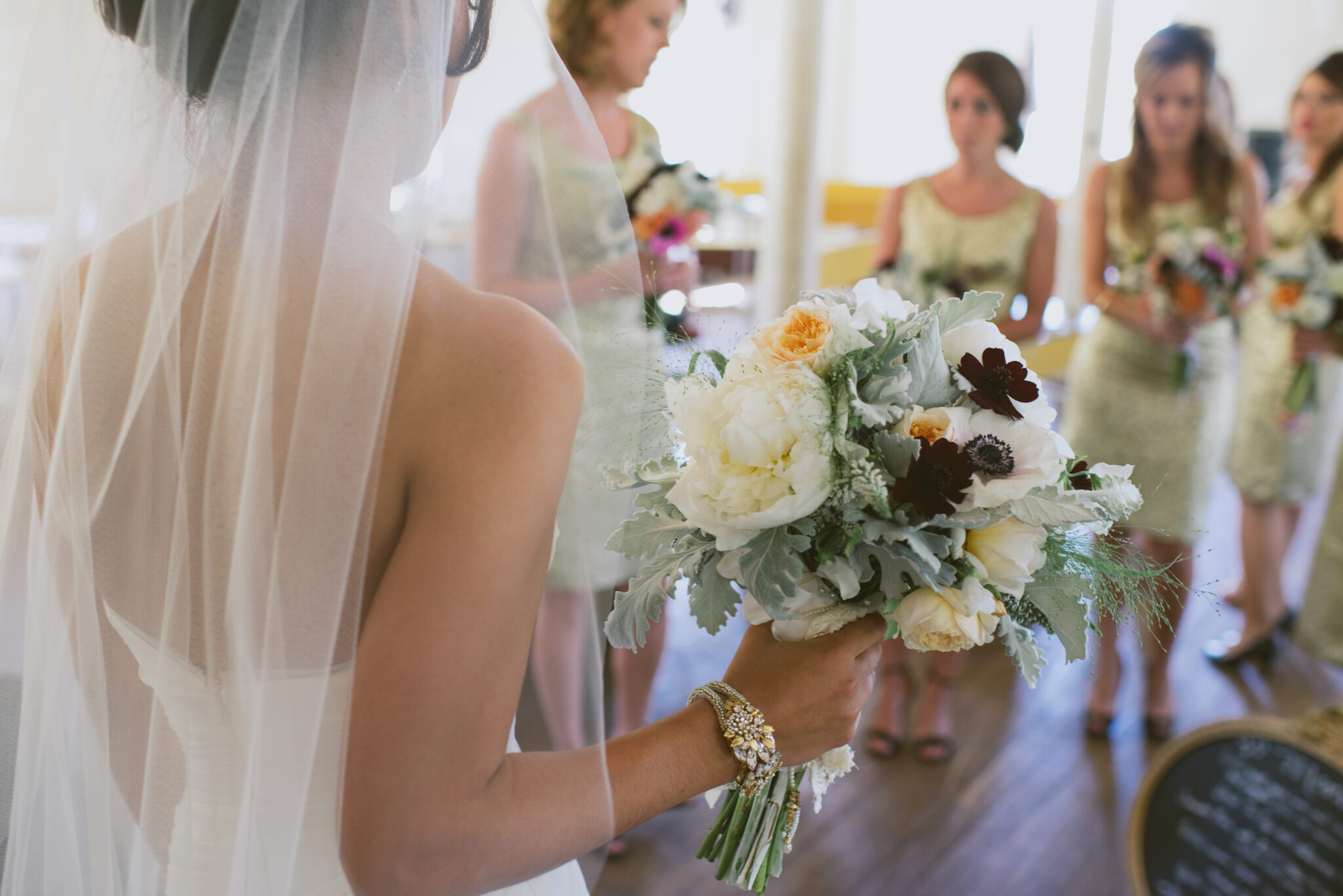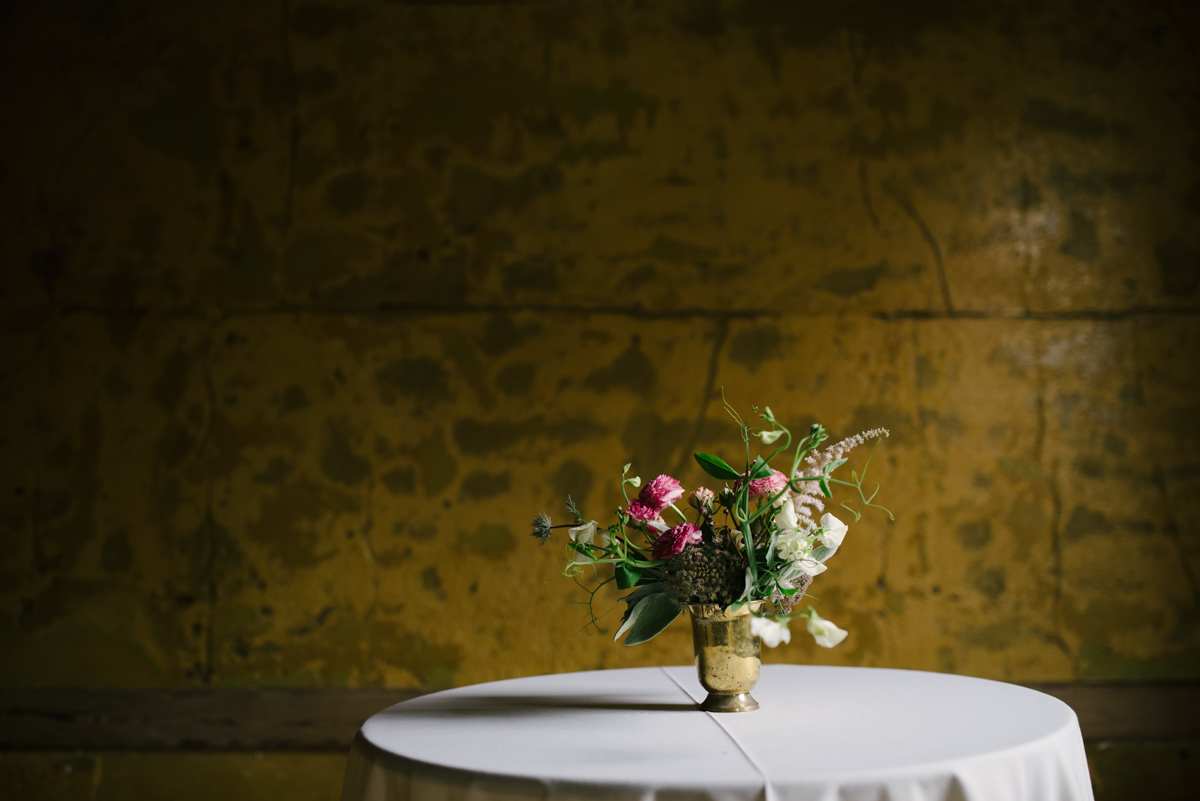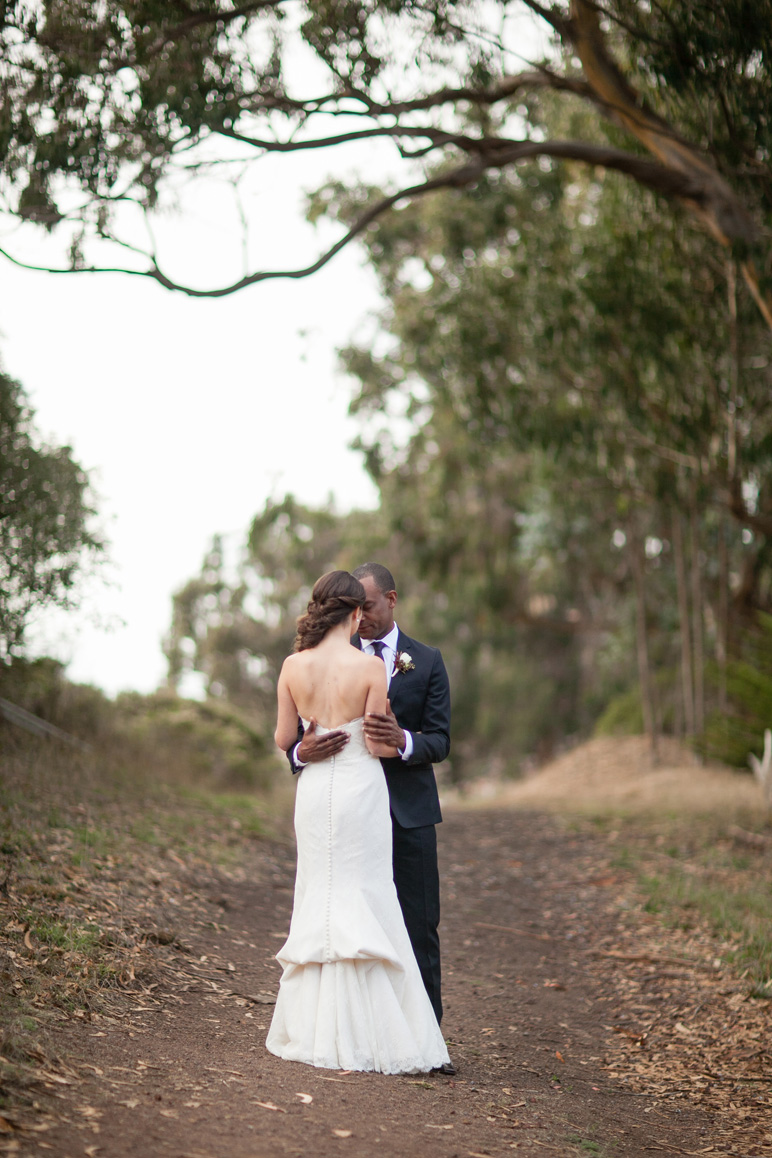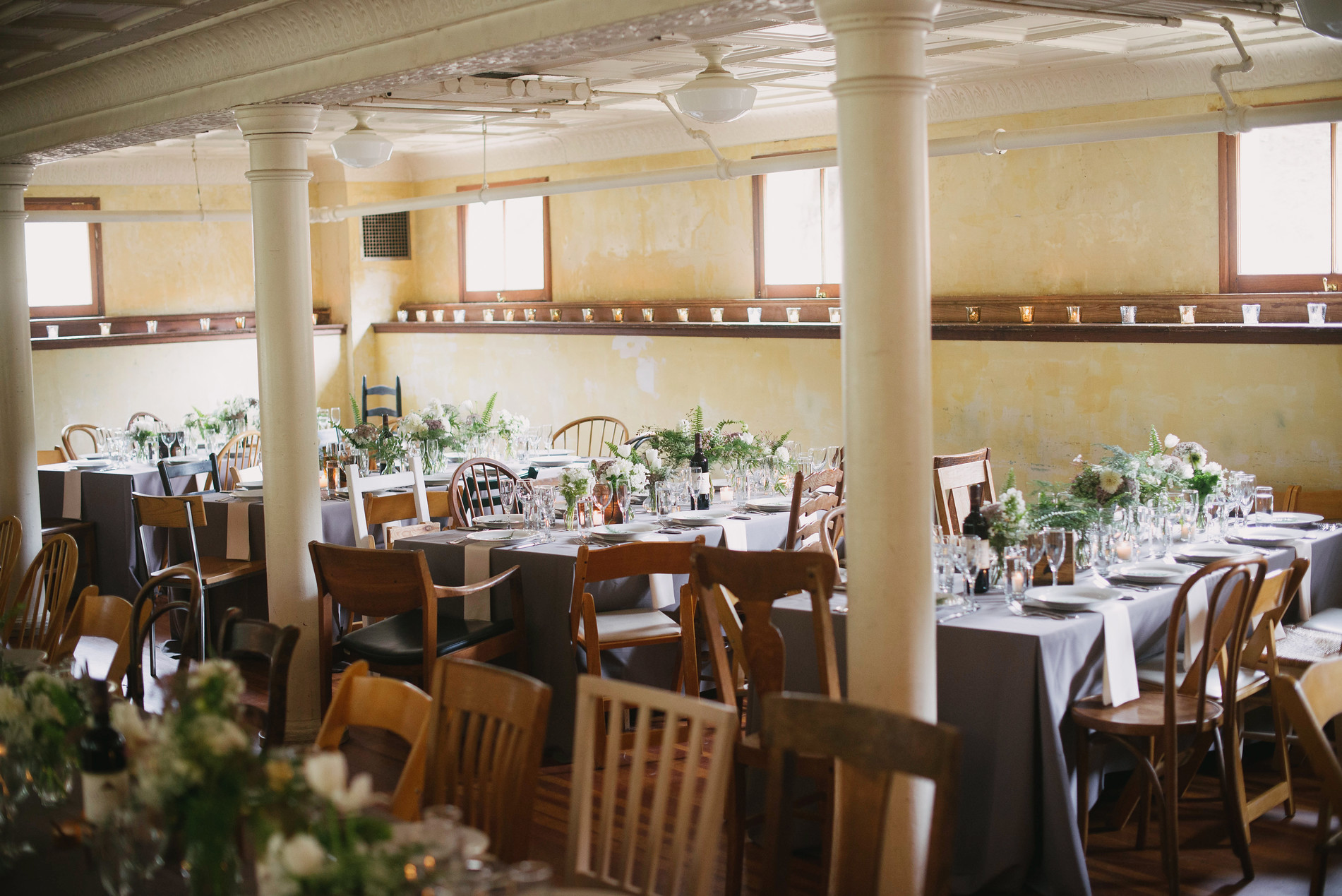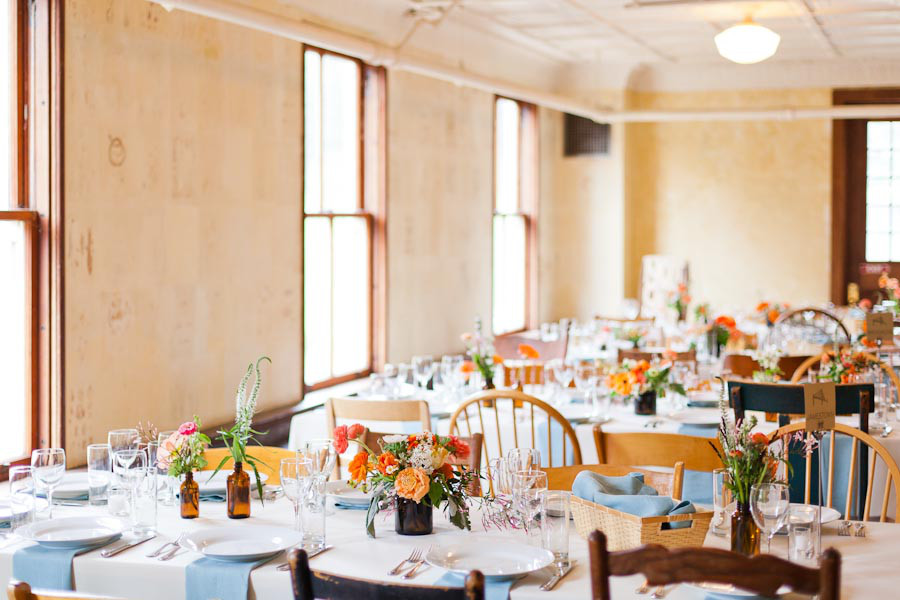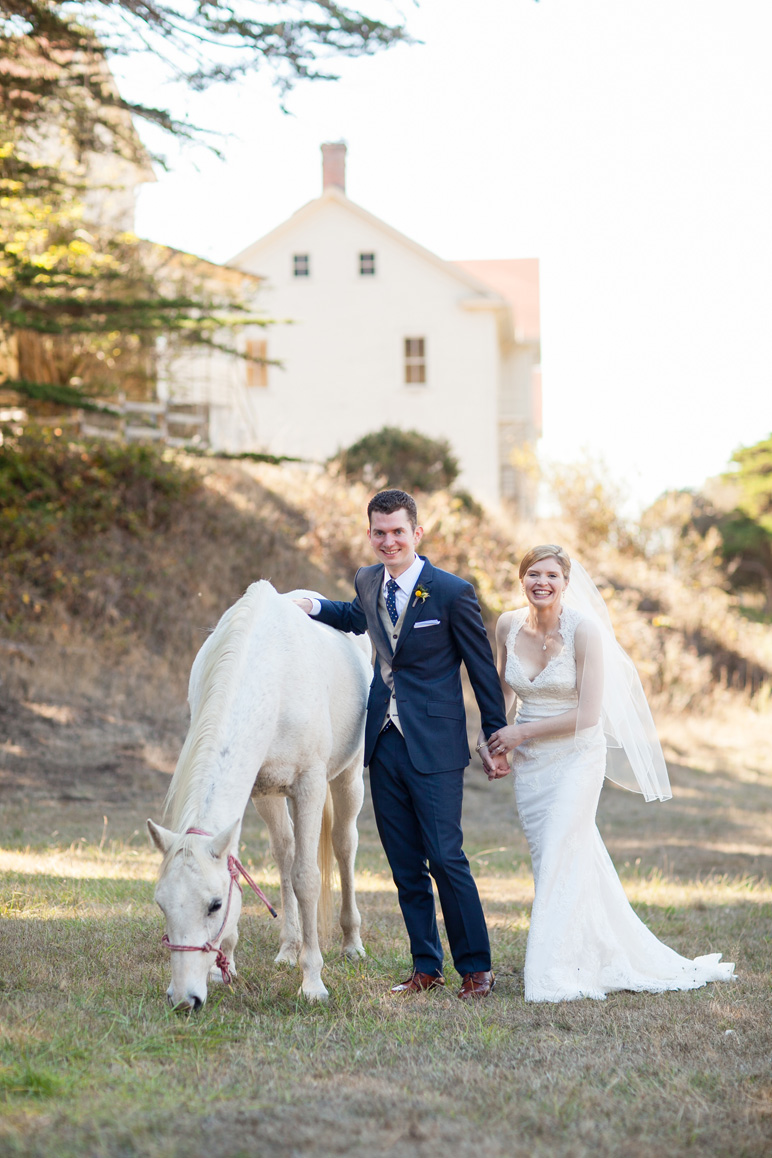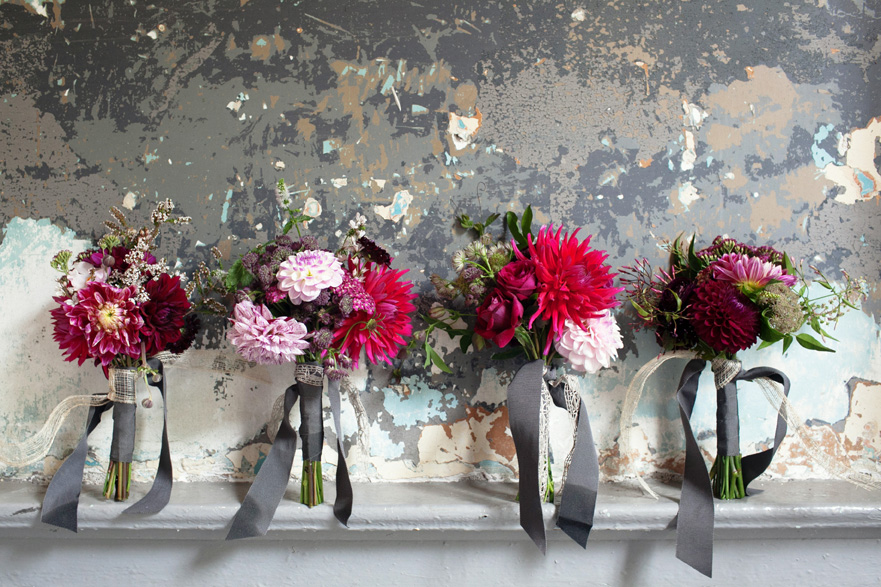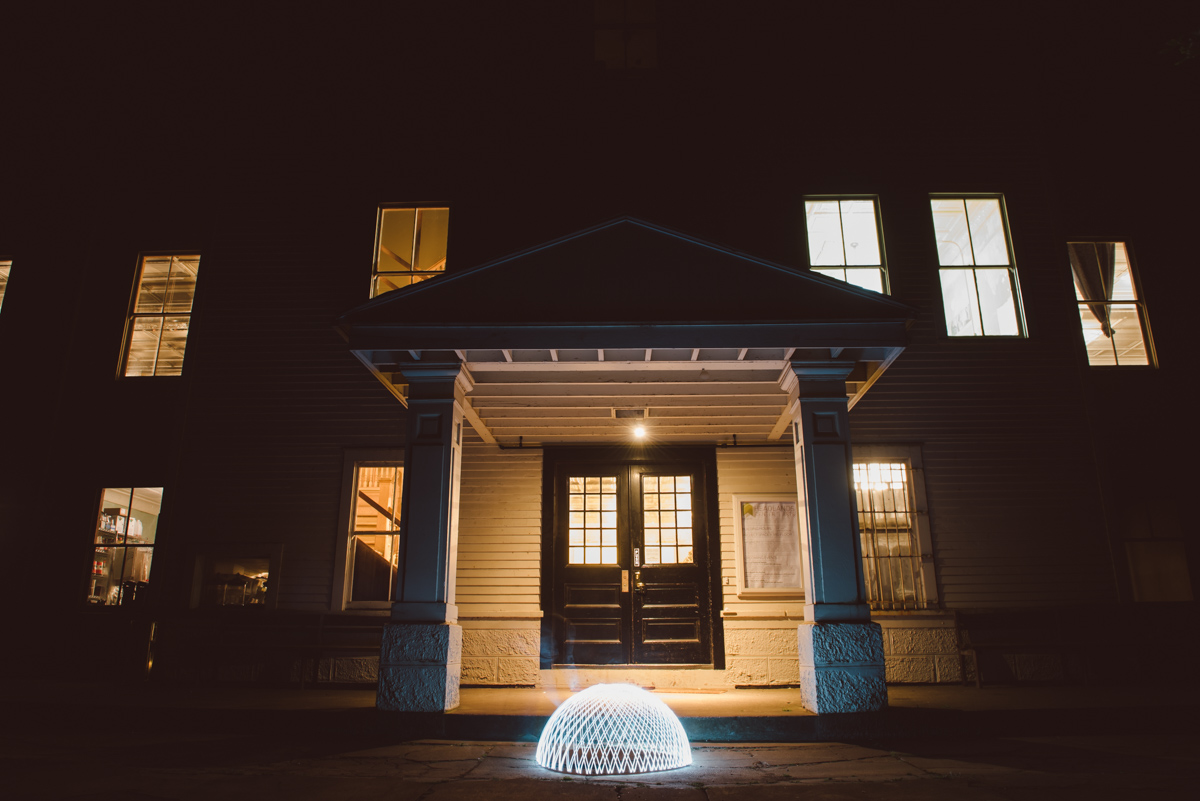 Meetings, Retreats, and Other Rentals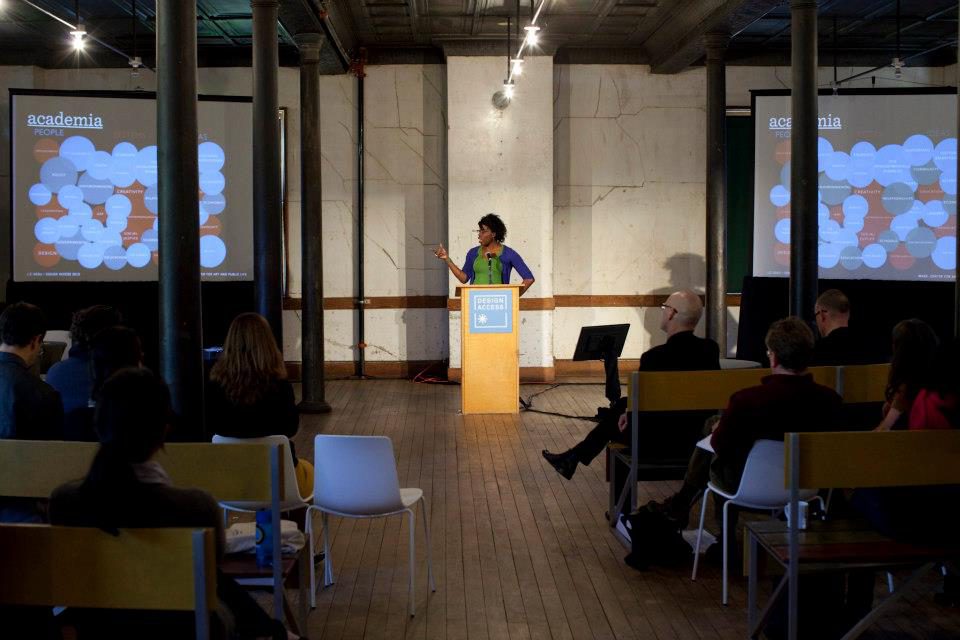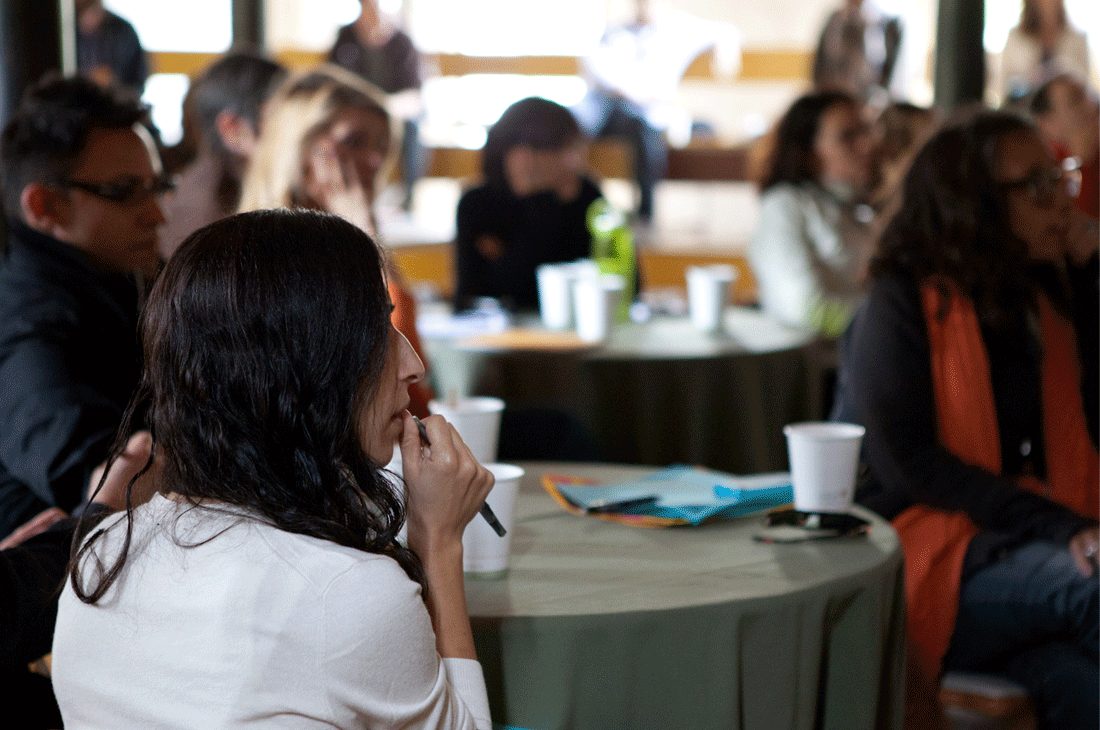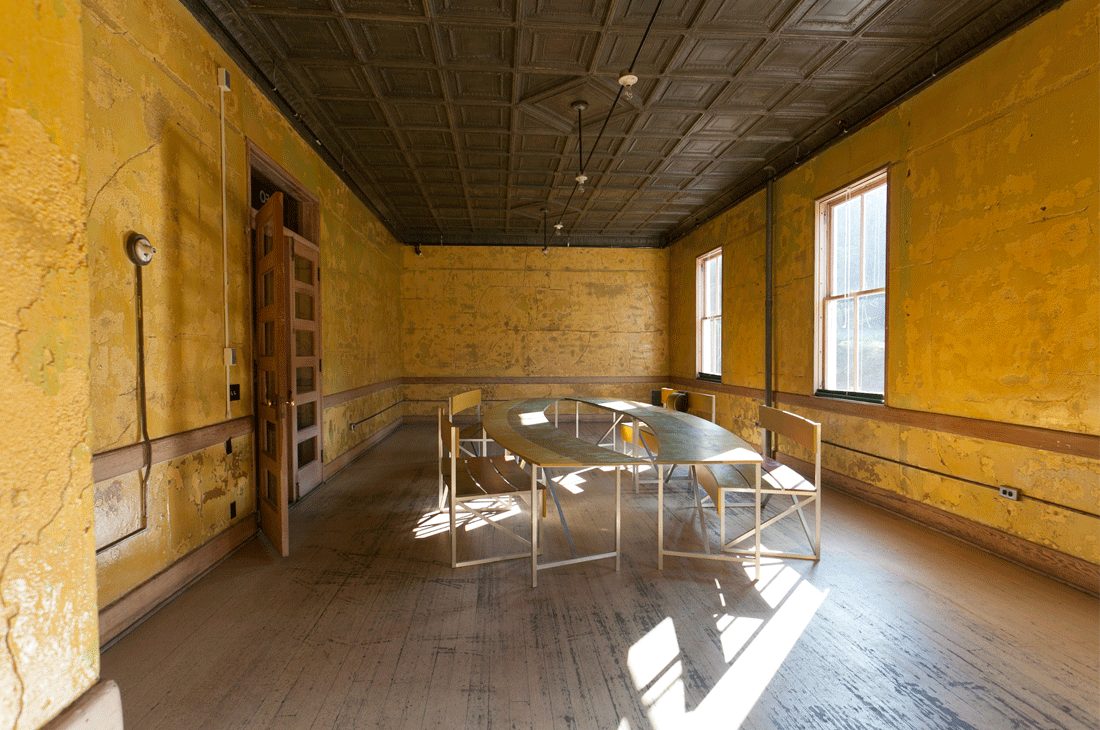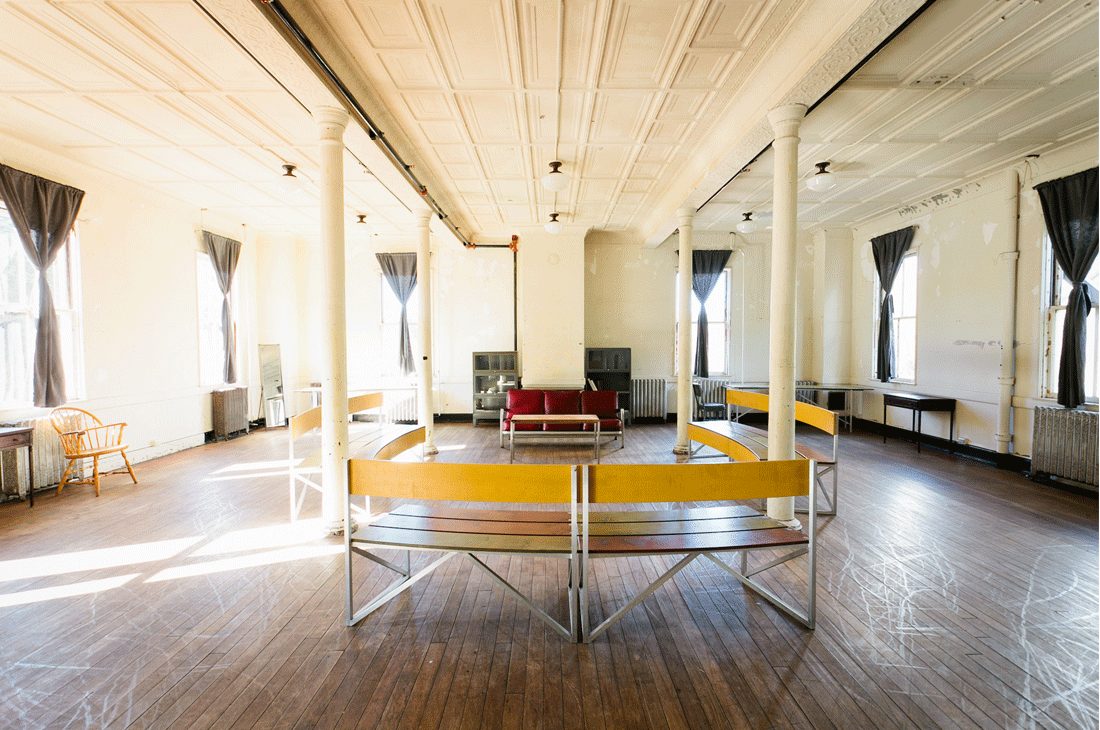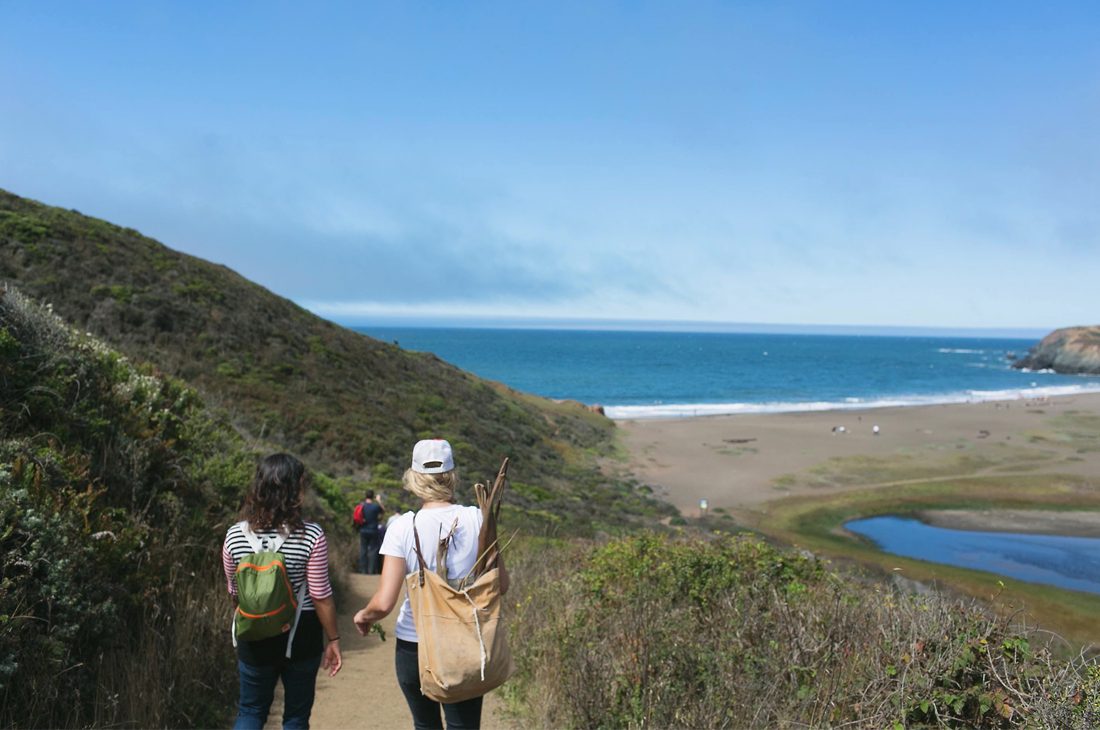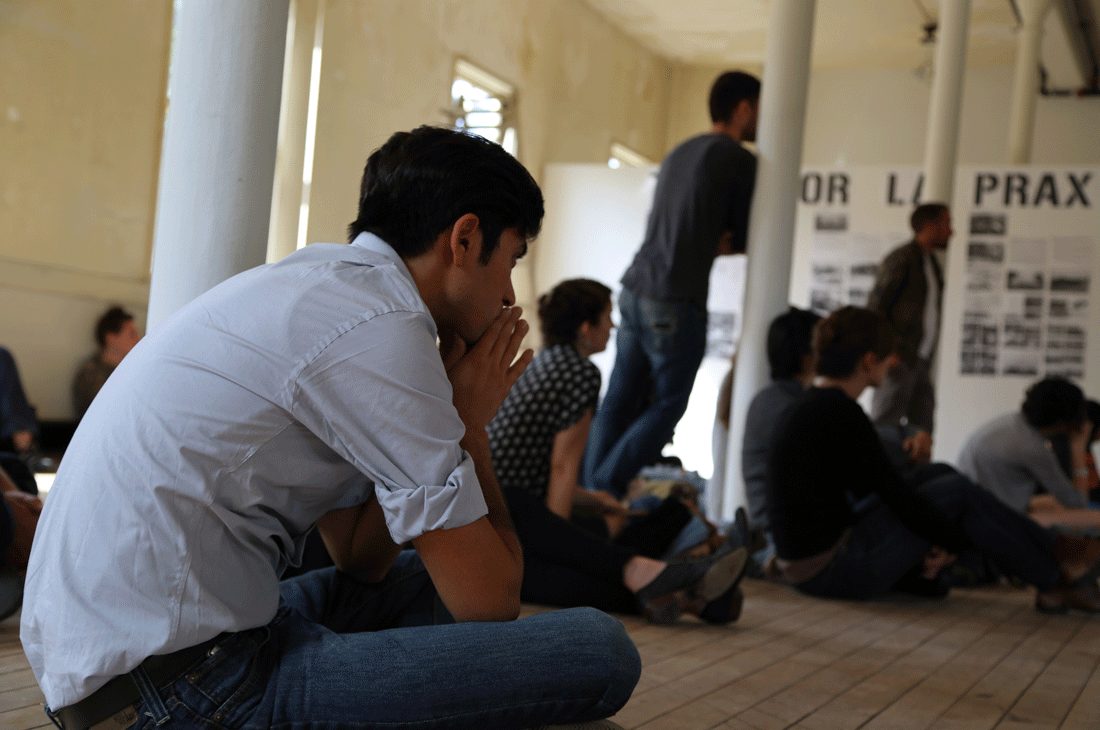 Headlands' multi-room facility and proximity to a wide range of trails for outdoor excursions makes for an ideal setting for meetings, retreats, and everything in between. Our spaces provide enough room to spread out for large, all-team meetings, and can also accommodate small break-out sessions and intimate gatherings. The Eastwing, Rodeo Room, and Officer's Club can comfortably accommodate between 10 and 120 guests.
Find more information on rental basics and about the spaces available here.

Photo & Film Shoots
Contact info@headlands.org for more information about booking Headlands' spaces for photo or film shoots.