Headlands Center for the Arts provides an unparalleled environment for the creative process and the development of new work and ideas. Through a range of programs for artists and the public, we offer opportunities for reflection, dialogue, and exchange, and build understanding and appreciation for the role of art in society.
The beautiful Headlands campus, a cluster of artist-rehabilitated military buildings just north of the Golden Gate Bridge in the Marin Headlands, is a part of the Golden Gate National Recreation Area. We host regular public events, including open houses, workshops, nature walks, exhibitions, conversations, and community meals, all designed for meaningful engagement with artmaking and creativity as it happens.
Our artist programs nurture creativity across all disciplines, from the visual arts to performance, music, writing, and film and video, both independently and through collaboration. Through our residency programs, fellowships, and awards, we provide artists with the resources, space, time, and recognition to further their practices and careers, and support the rich and diverse arts ecosystem in the Bay Area, and communities around the world.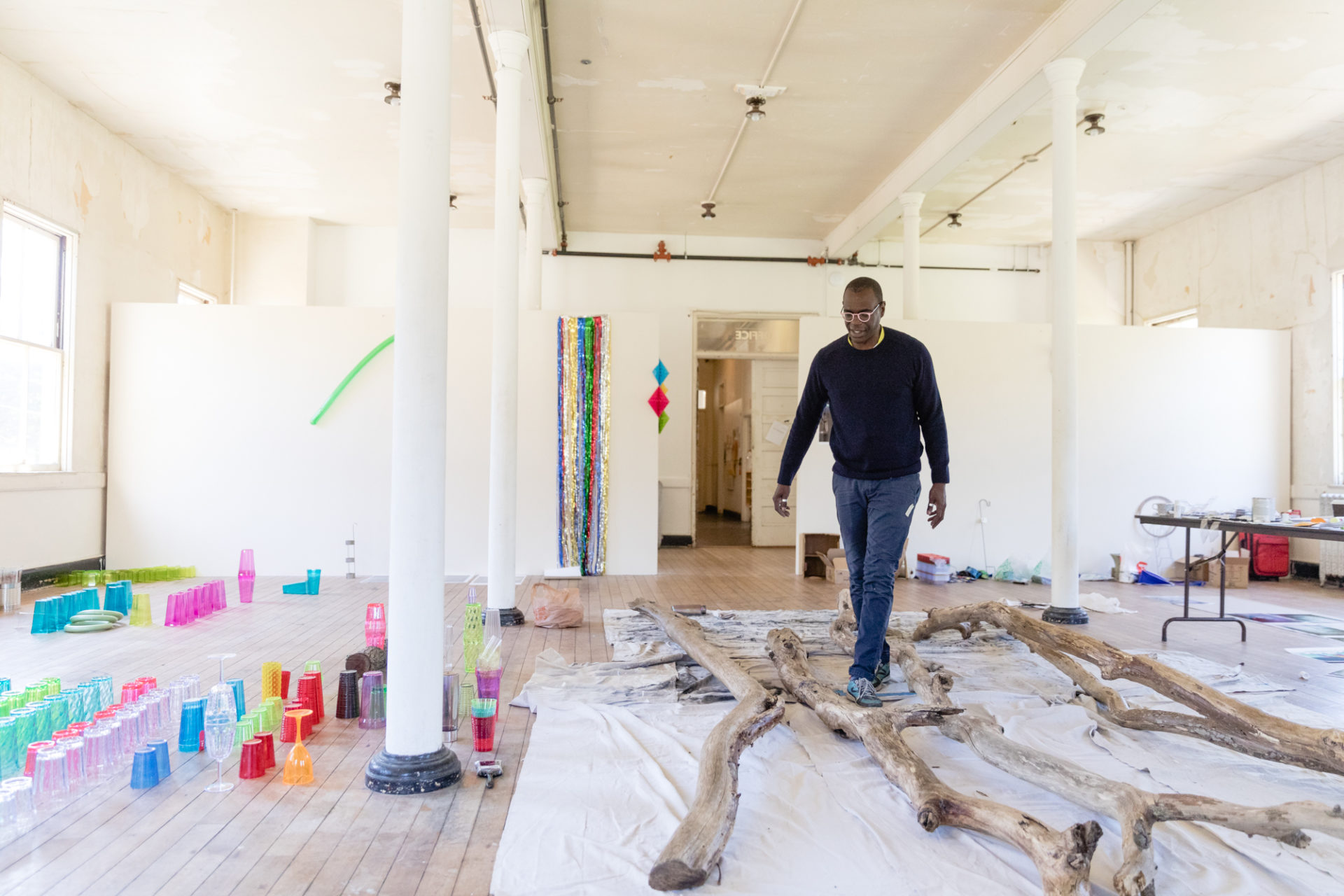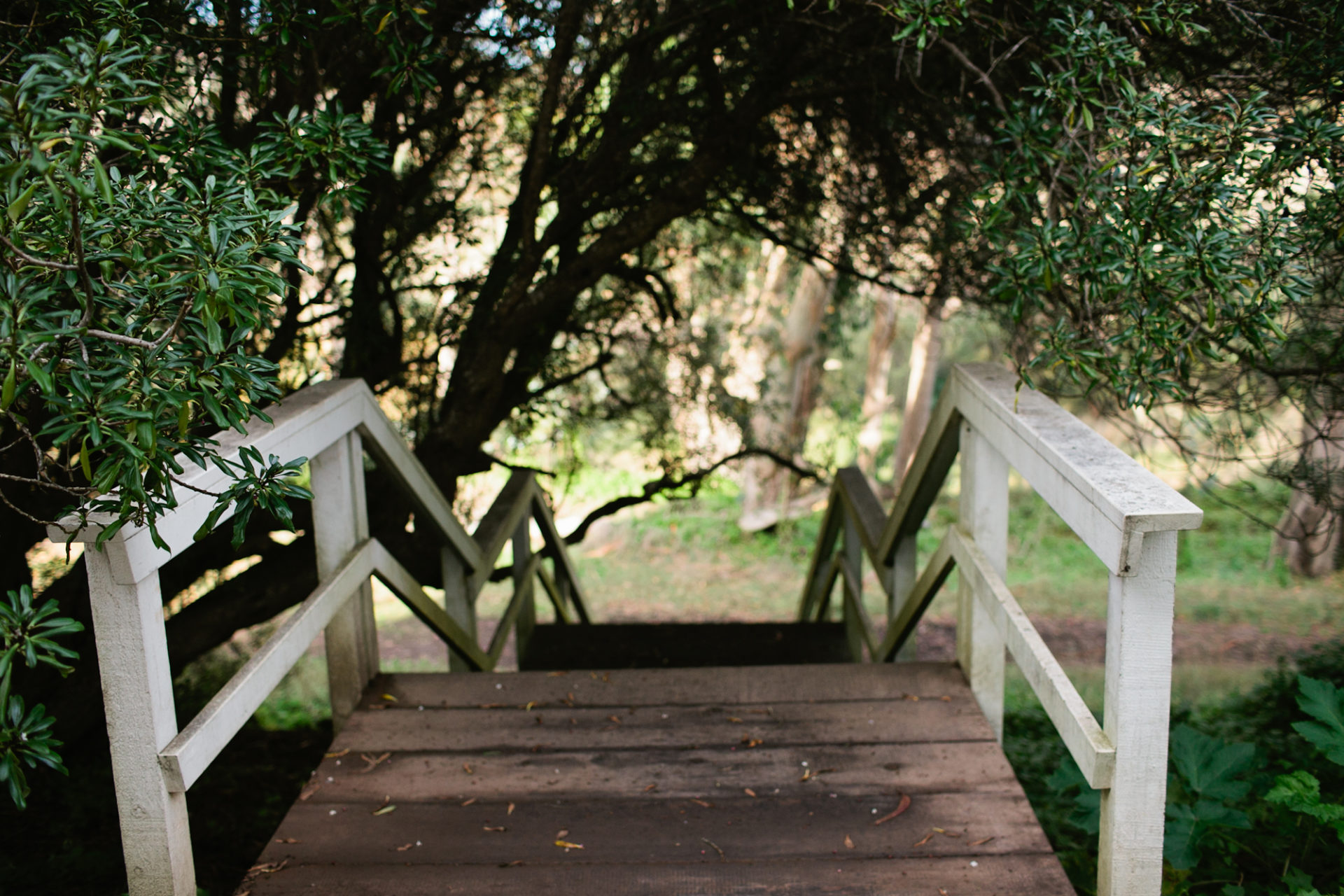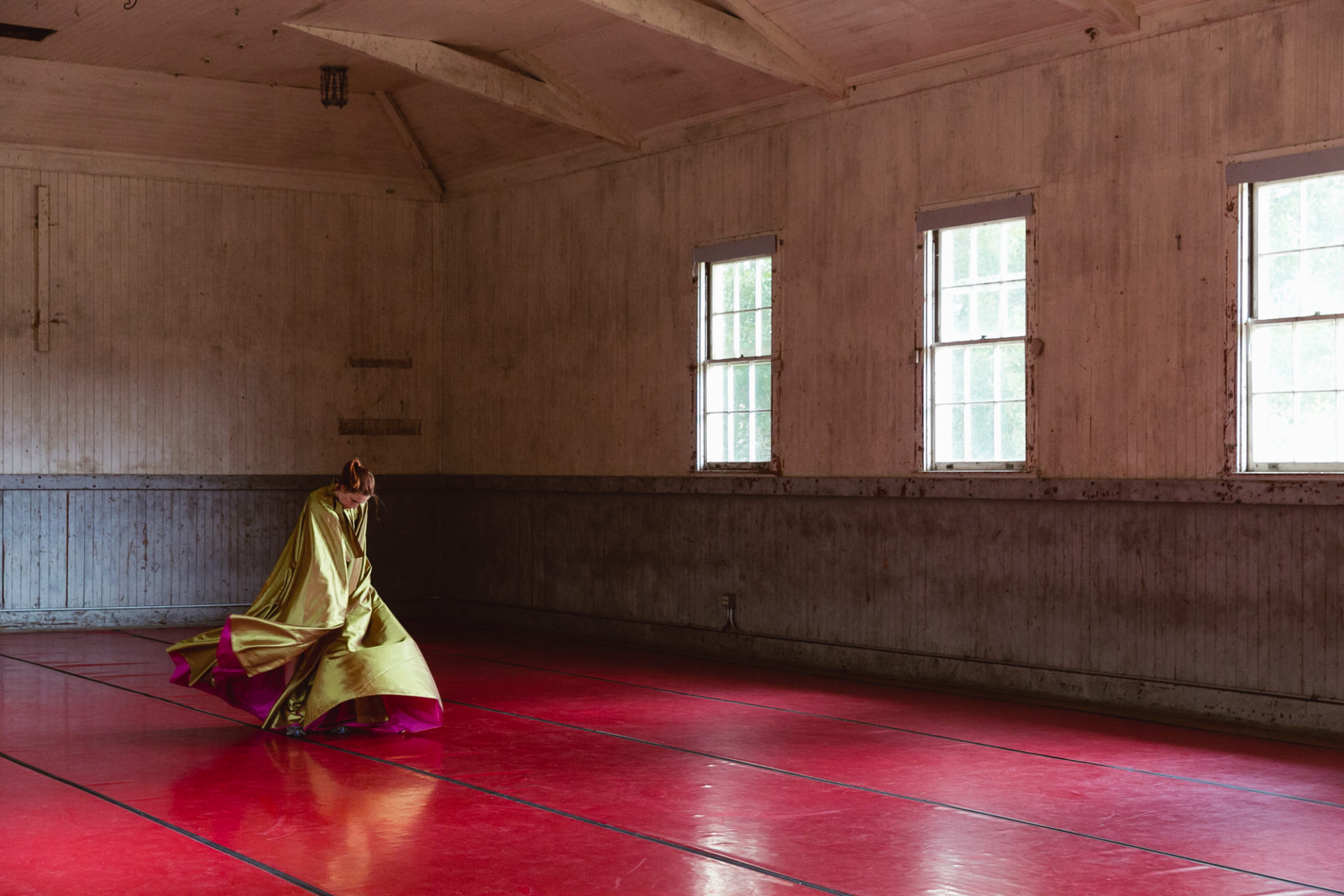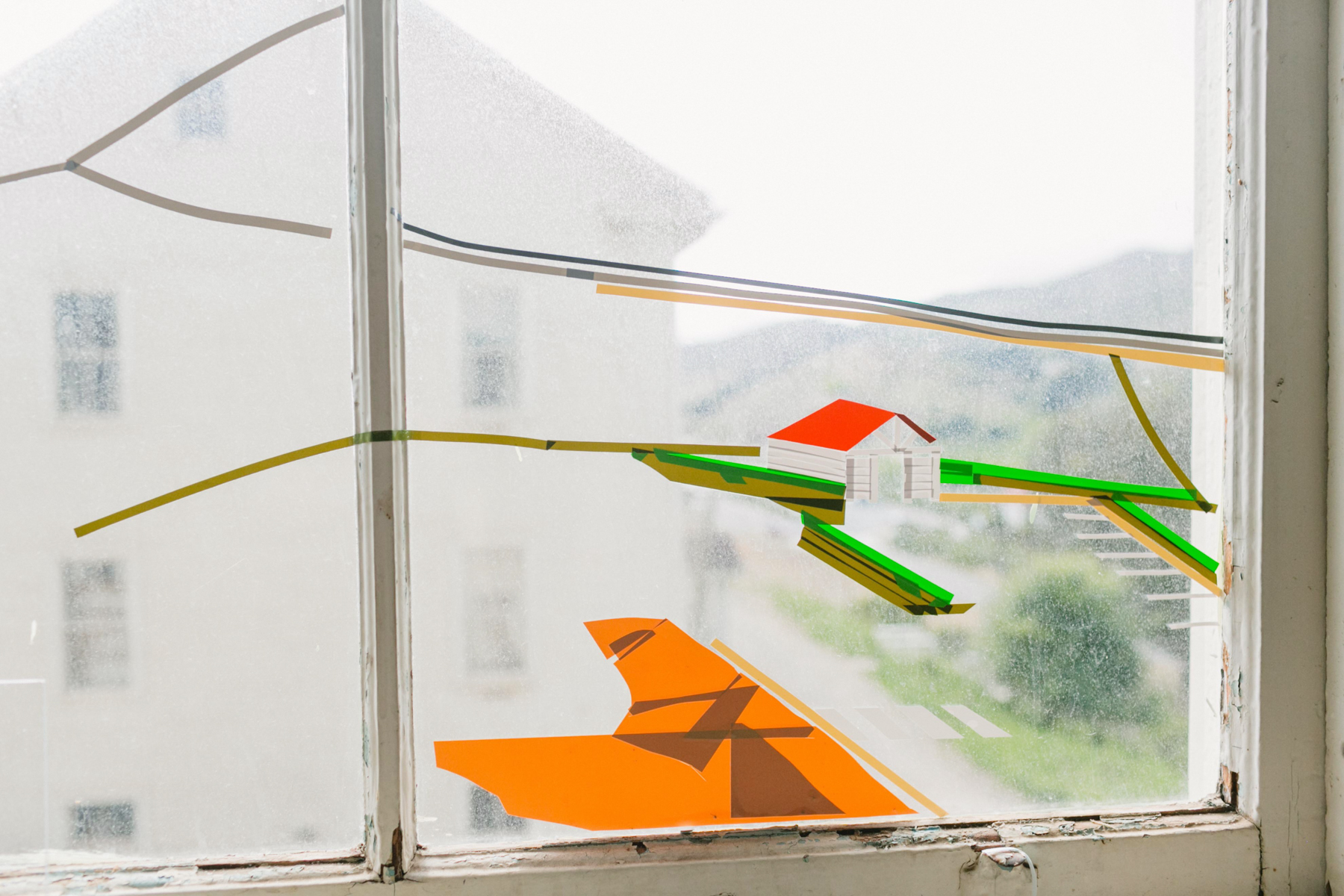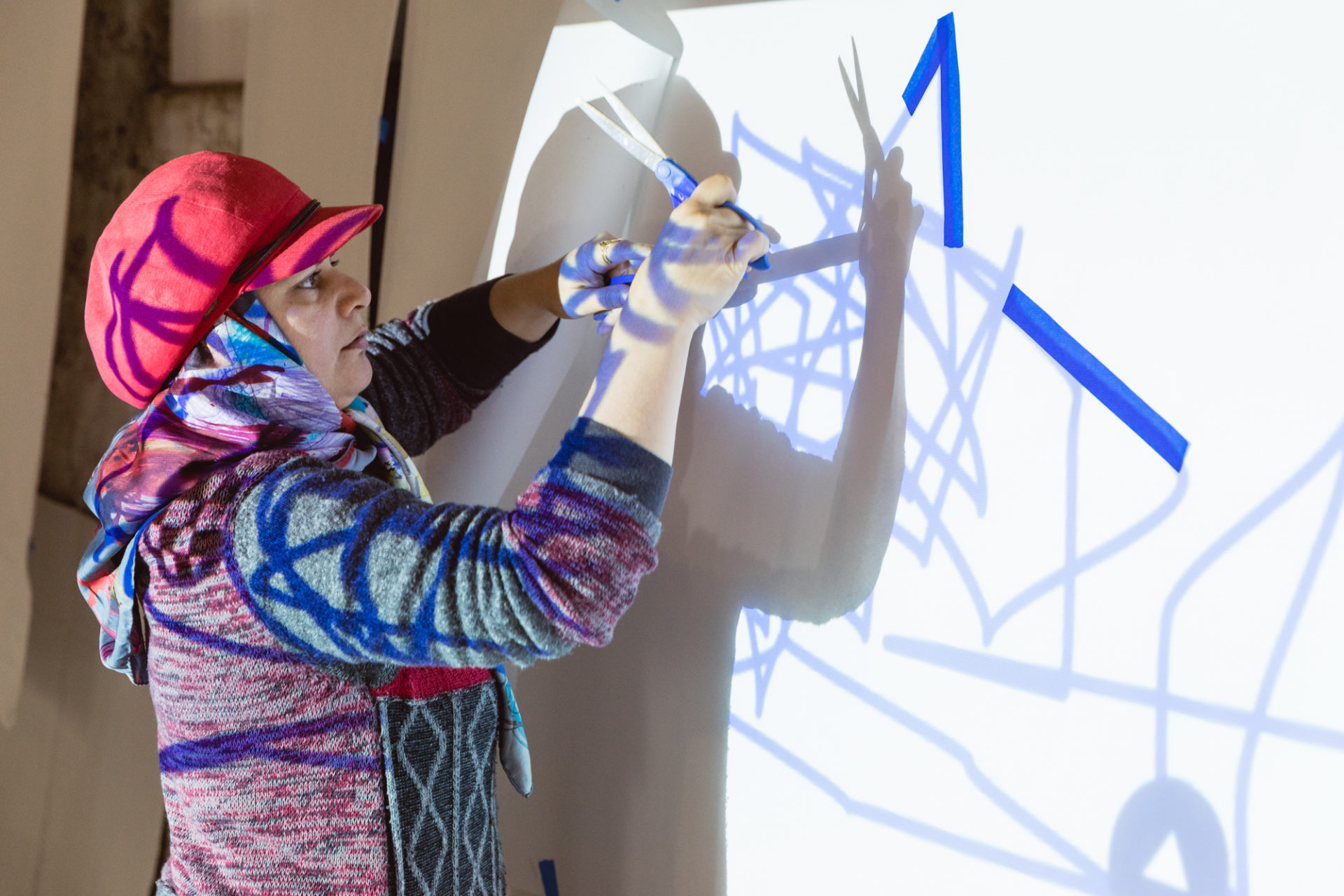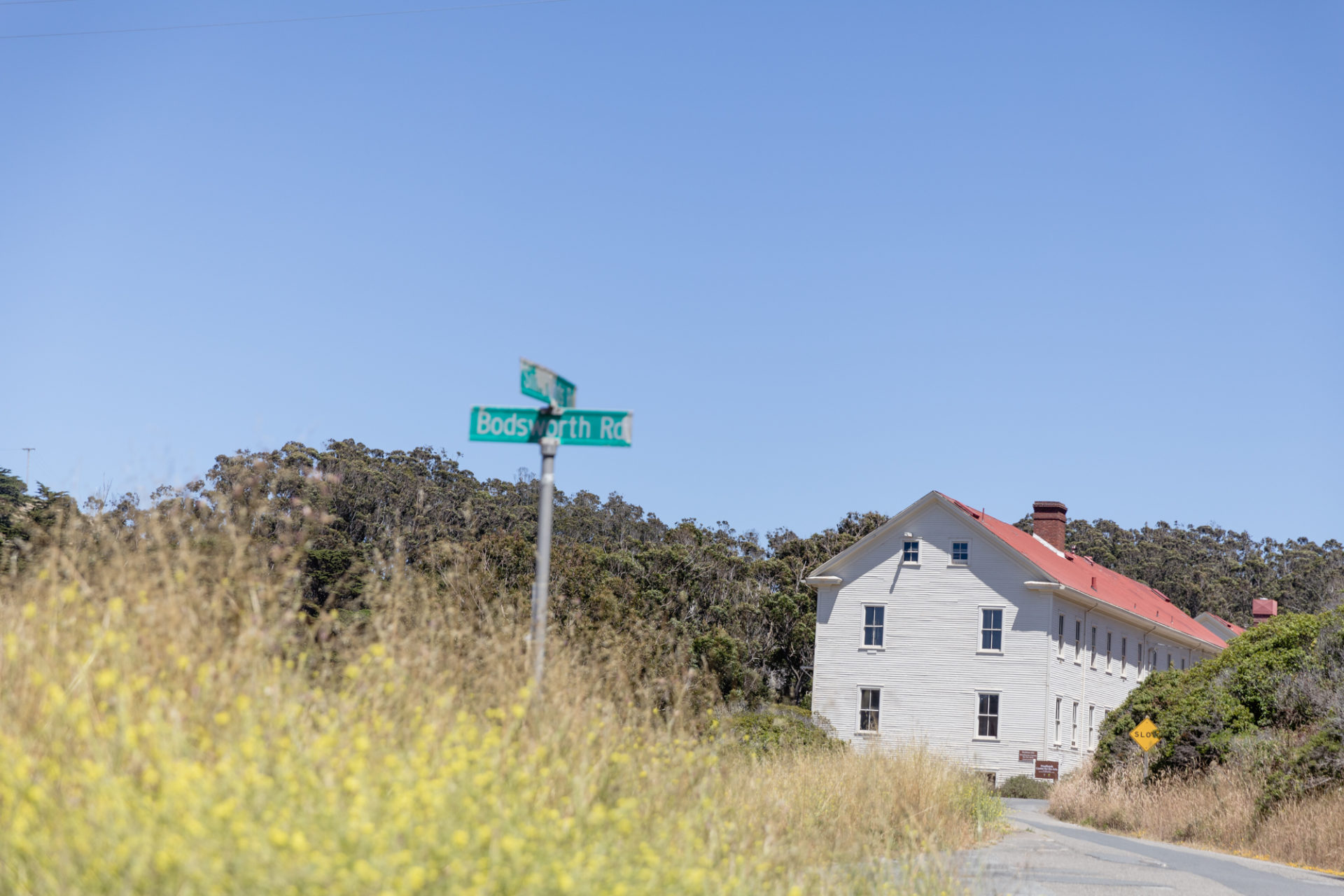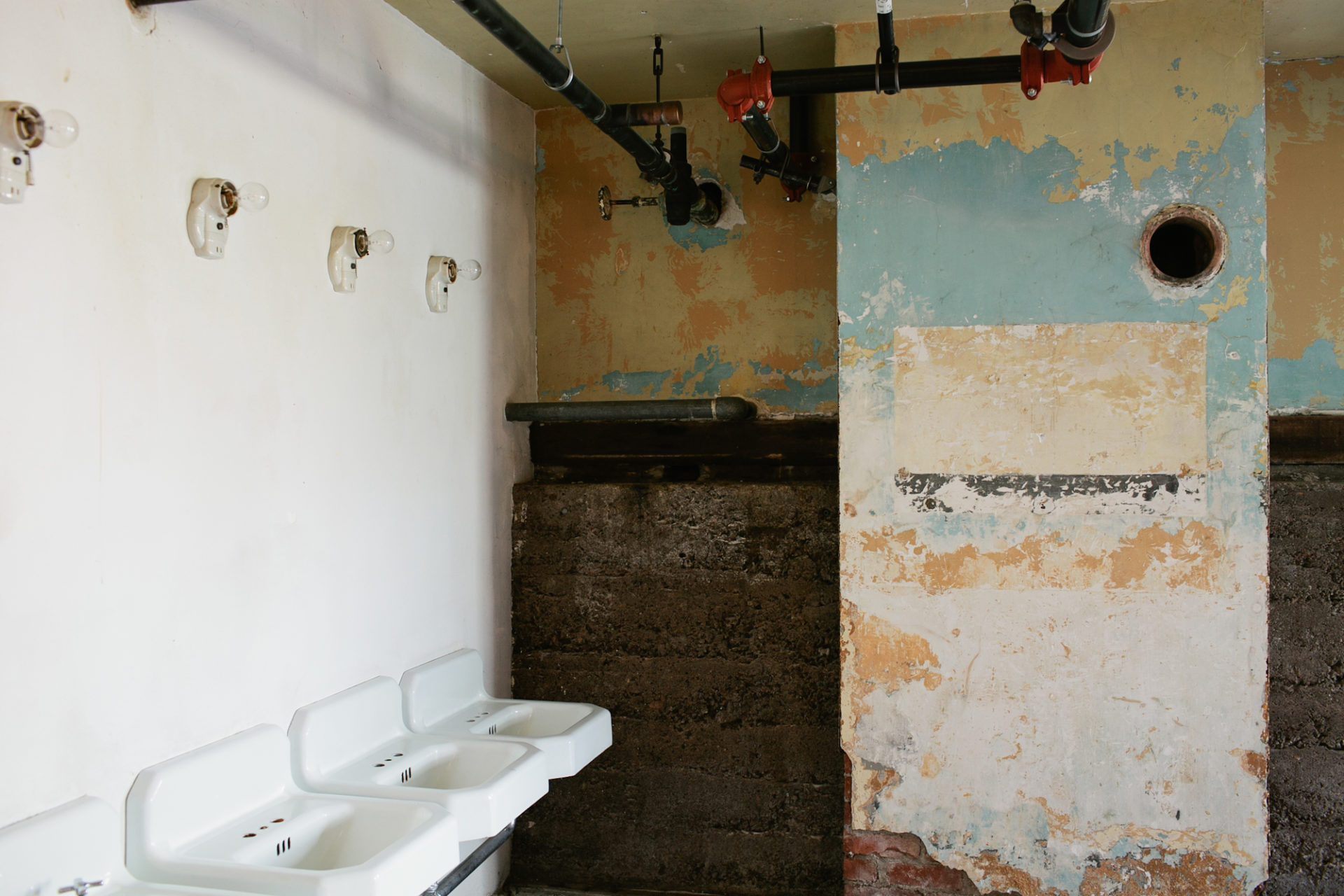 As we build towards a more just and inclusive future, the following values guide Headlands' culture and make equity and access an ongoing, everyday expectation in our community. We cultivate these values in all our work and provide time, space, and resources to imagine new ways of living and being together. We commit to an ongoing practice of learning and unlearning, and prioritize an organizational culture that invites multiplicity, honors difference, and seeks solutions that advance diversity and accessibility.
Collaboration & Transparency
We foster a creative ecosystem that promotes discourse and openness in order to support our varied communities in all aspects of their creative process.
Empathy
We center the humanity and lived experience of all people—in particular those with historically marginalized perspectives—and act with compassion and commitment towards our goals of equity and inclusion.
Risk-taking & Growth
We believe our growth as an organization occurs at the edge of our comfort and we work from a place of continuous learning and possibility. 
Curiosity & Imagination
We embrace the role of creativity in the expression of human dignity and support, advocate, and champion opportunities for all to claim their right to imagine and develop new ideas and processes.
The first time I saw it, even by flashlight, I could see that there was something very satisfying there and that it was rather unique. Basically, it was the scale of it and the fact that there were a lot of fine materials there. You could just see that right away.
— David Ireland (AIR '86) on his first visit to the boarded-up buildings that would become Headlands Center for the Arts
When Headlands Center for the Arts took up residence at historic Fort Barry in 1984, part of our mandate was to rehabilitate and steward the historic structures that would comprise our campus. Artist studios, offices, and public spaces are located in two four-story former army barracks: voluminous structures with big windows; tin ceilings; oak balustrades; maple floors; and yard after yard of history, character, and possibility.
Our ongoing commissions initiative invites visionary artists to reimagine the spaces as art projects, giving them new meaning while honoring their original designs and architectural integrity. As much archaeological site as it is artistic endeavor, each project gives artists and visitors an opportunity to experience a work of art from the inside out. 
The decommissioned buildings were transferred to the National Park Service in 1972, and in 1982, a founding Board of Directors of local artists, activists, and civic leaders incorporated Headlands Art Center (renamed Headlands Center for the Arts in 1989). The historic Fort Barry buildings were originally rehabilitated through artists' commissions. Our ongoing commissions initiative invites visionary artists to continue reimagining the spaces as art projects, giving them new meaning while honoring their original designs and architectural integrity.
Since our founding, Headlands has supported more than 1,600 artists. The creative work begun by artists at Headlands has led to groundbreaking art that fills museums, galleries, theaters, bookshelves, and public spaces around the world. Headlands alumni have gone on to have positive impact in their home communities, and have received international recognition and awards such as the MacArthur Foundation "Genius" grant; Creative Capital, Joan Mitchell, Pollock-Krasner, MAP Fund, SFMOMA SECA Art, Aldrich, and Anonymous Was A Woman awards; and National Endowment for the Arts, Rockefeller Foundation USA, Fleishhacker Foundation Eureka, and Guggenheim Fellowships; and have been nominees and finalists for Academy Awards and the Turner Prize.
Headlands Center for the Arts is located on Northern California's Pacific Coast in the Marin Headlands—2100 windswept acres of hills, cliffs, coves, and beaches just north of San Francisco—in the Golden Gate National Recreation Area.
GGNRA is one of the largest urban parks in the world and is known for its rich biodiversity, a result of the unique geology and the variety of habitats and microclimates in the region. The park encompasses 59 miles of bay and ocean shoreline that was originally home to the Native American Coastal Miwok, and has military fortifications that span centuries of California history, from the Spanish conquistadors to Cold War–era Nike missile sites.
In total, the Recreation Area is home to 1,273 plant and animal species, including 53 species of mammals, 250 species of birds, 20 species of reptiles, and 11 species of amphibians. Depending on where you are, you may spy coyotes, owls, bobcats, deer, wild turkeys, seals, raptors, rabbits, banana slugs, frogs, snakes, butterflies, and various other species.
Headlands' location, just 15 minutes outside of San Francisco, provides participating artists easy access to the Bay Area's vibrant arts community and affords artists and visitors alike the unique opportunity to be immersed in a vast and inspiring natural environment—a place where time, scale, and perspective are all relative.