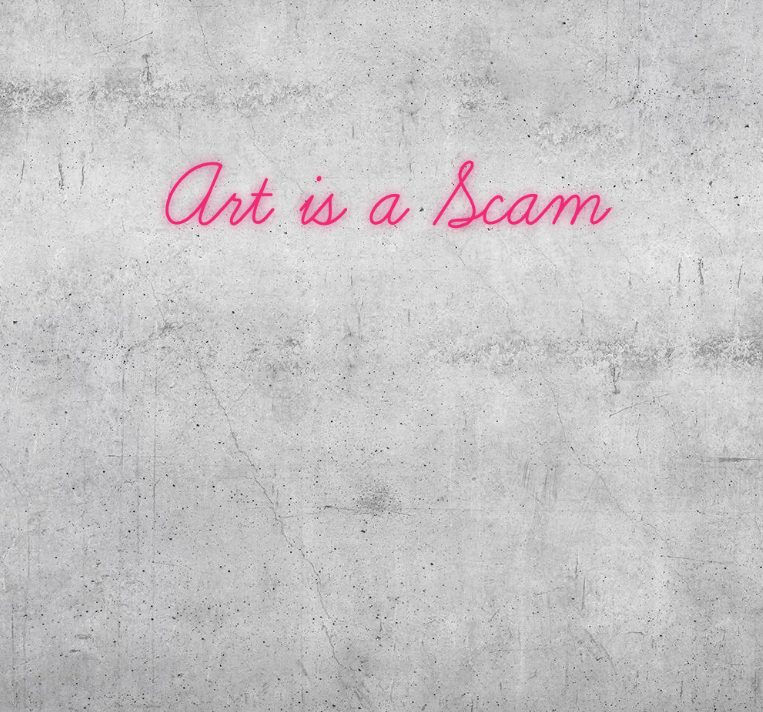 Artist Statement
As an immigrant artist, my work challenges dominant cultural narratives of Latinxs. We are often seen as subjects but rarely as creators. I make artworks that reflect the realities I see in the world—but most importantly, the realities I don't see. 
My artistic approach is grounded in bearing witness. I am interested in looking at the mundane through a lens that is restrained, yet intimate, bringing forth the hidden and untold through a lyrical, non-conventional filmmaking style.
While at Headlands
While at Headlands I plan on expanding my artistic practice beyond filmmaking. I will begin working with neon sculptures, social practice, and multi-channel installations. 
My work engages with historical and present-day issues of migration, violence, and post-colonialism. The sublimity of landscape, and the exploration of its history, are fundamental themes.
In my last film, The Earth Did Not Speak, I juxtaposed natural beauty with testimony of the brutal violence during the Guatemalan Civil War. I am interested in exploring similar themes in California, where the exploitation of landscape via tourism obscures a grotesque history of violence. The Headlands is a beautiful place that was a military missile site. The hills, the ocean, and the trees are all silent witnesses to the violence enacted by colonialism, capitalism, and war. This site is ripe for artistic exploration.
Selected Works
Javier Briones, Border Crossing Theme Park Sample (Work in Progress); Multi-Channel Installation, Color 4K (EST. 75-90 mins)
Javier Briones, Yo Soy Fidel Sample (In Post-Production, 2016–21; Multi-Channel Installation, Color HD (EST. 40 min)
Javier Briones, The Earth Did Not Speak Sample, 2016; Documentary, Color HD (31 min)
Javier Briones, El Soñador, 2013;Experimental Documentary, 16mm & Super 8mm Film (8 min)