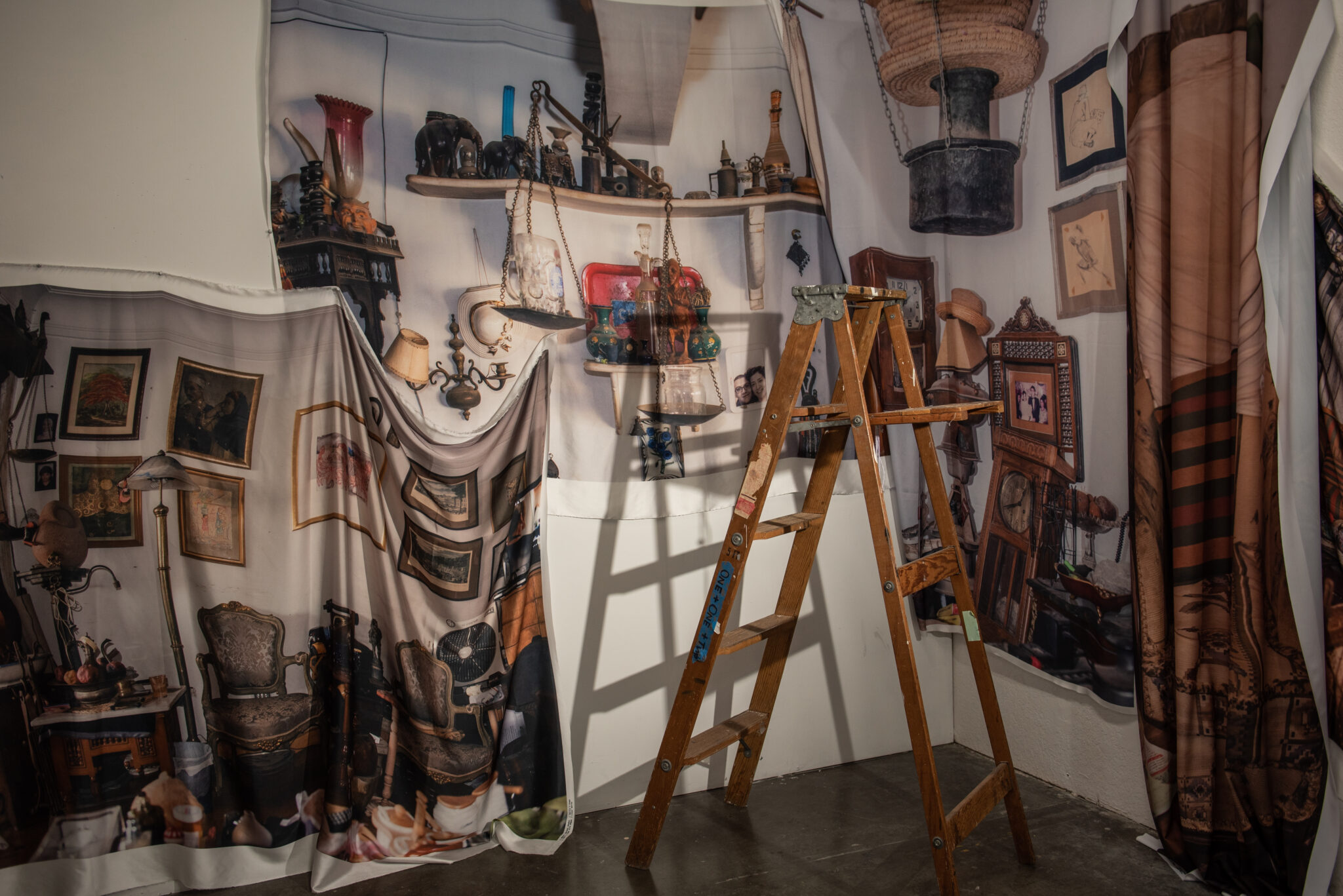 Being in the presence of the magnificent, seemingly permanent landscape of the Marin Headlands creates an interesting tension with my work about death and ephemerality. As a Graduate Fellow at Headlands, I would like to continue collapsing time and space in search of home, and asking how one can carve out their own when one is twice removed (in time and space) from it. I am also looking forward to the one thing I know will push me and my practice further: the community. Being in the presence of diverse and talented artists is one of the best ways to keep learning and to grow roots here, in a place I am trying to make a home.
Artist Statement
I am a poet without a mother tongue, driven by Sehnsucht, a longing so deep, it has no beginning and no end. I see the world through the languages I speak, of which I master none.
My practice is informed by translation, languages, theater, literature, music and my family's making-traditions I never got to learn. Through this multifaceted, dislocated lens I look at the idea of home, belonging, and attachment. Though my work is rooted in photography, I am constantly looking for new materials and methods that will best translate my ideas. Once I start working on a project, I embrace notions of accident and failure. My practice is ever-evolving and is influenced by my restlessness.